12 août 2021
/
Default
A first fundraising for Effigear!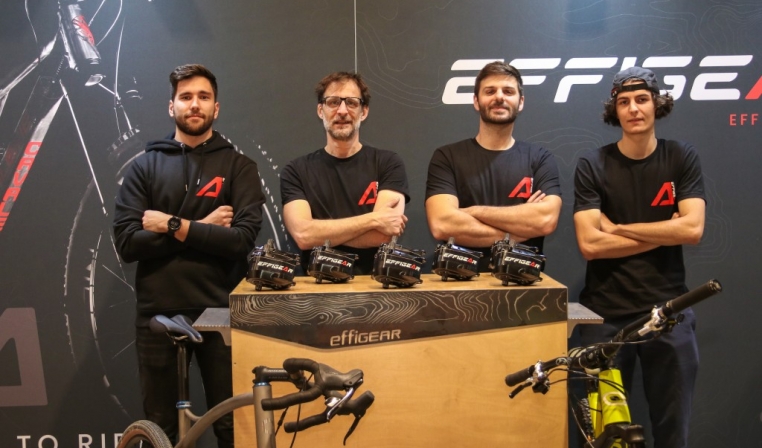 After signing a partnership with Valeo, the world leader in automotive electrification in the summer of 2020 and in a very favourable context for the bicycle industry, EFFIGEAR has just completed a round of financing to raise 1,000,000 euros from private investors, the Banque Populaire, Bpifrance (Public Investment Bank) and a subsidy as part of the investments for the transformation towards the industry of the future within the framework of the French Recovery Plan.

This major fundraising demonstrates the confidence of investors in our business model. This new stage will enable us to increase our production capacity sixfold, to internalise operations that we had previously outsourced, to seek new opportunities on a European scale and to strengthen our teams on a permanent basis. We are currently recruiting a machine operator and a workshop manager on permanent contracts.

We would like to thank the accounting firm Affexio and the company Graines de Conseil for the quality of their support and the trust placed in us by the Banque Populaire, Bpifrance and the French government through the France Relance and French Fab plans.