12 juillet 2021
/
Default
EFFIGEAR at the Bike and Troc Festival !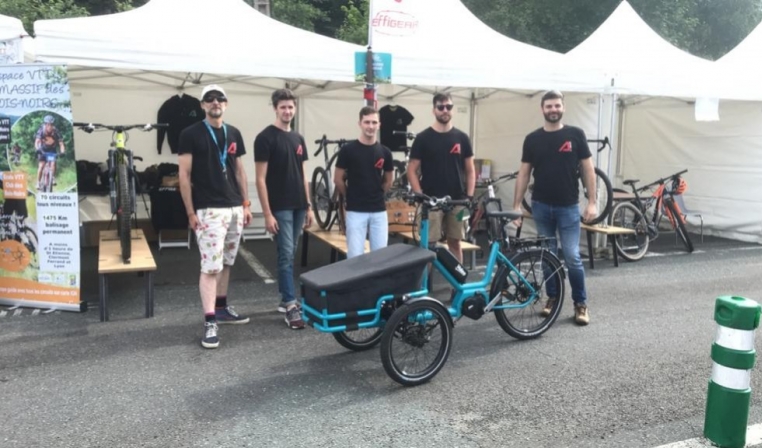 Effigear was present on Wednesday 7th July in Saint-Etienne and on Saturday 10th July in Chalmazel for the second edition of this 100% cycling festival of the Loire, which was also, for us, the first festival of the summer !
Visitors were able to discover our gearboxes for mountain bikes or for urban bikes such as the cargo bike Ili cycles of the Smart ebike system. Developed with Valeo, This system combines a gearbox with an electric motor and offers a revolutionary 100% automatic driving mode.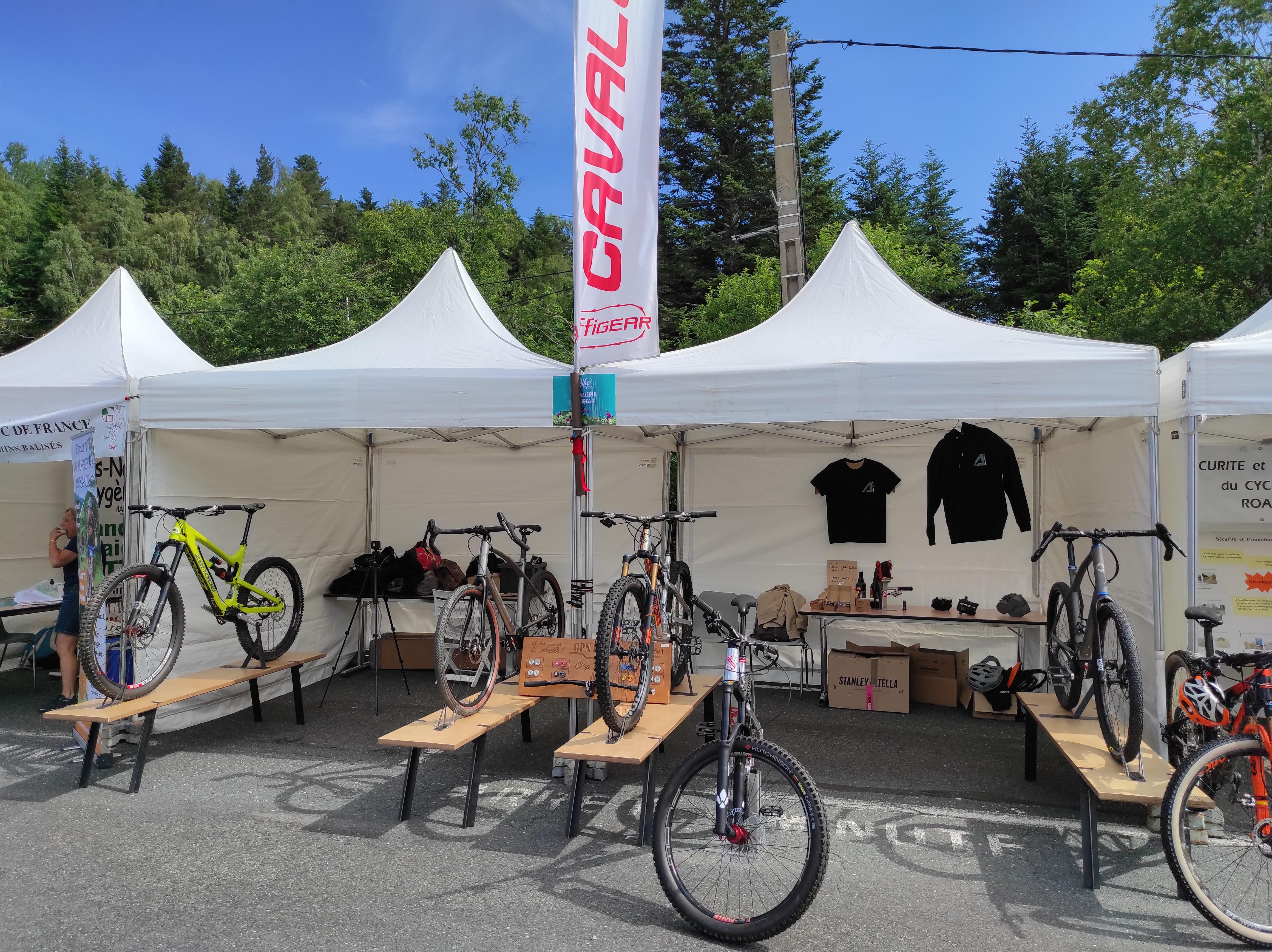 We would like to thank the organisers for their work and their invitation, but also the volunteers, riders and visitors present at the event. We look forward to the next edition of this festival celebrating the #bike and its practice in a territory, the Loire, to which we are attached !