1 juin 2021
/
Default
The electric bicycle 2.0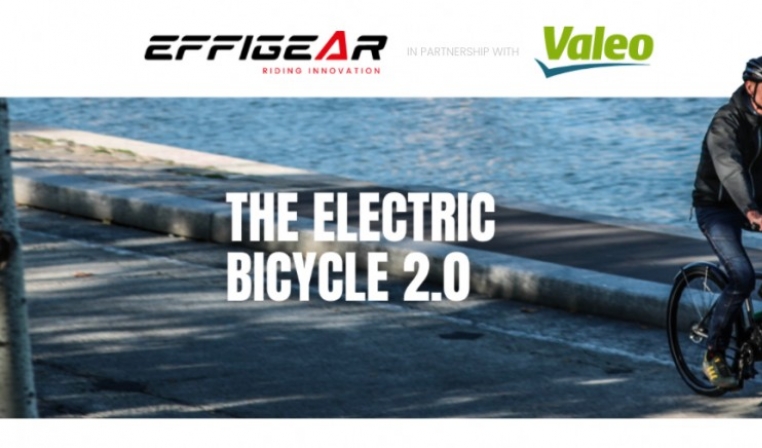 Take your bike and pedal. The simplest way in the world. Forget the dirty chain, the rattling of the derailleur or the impossible restart after a stop. No more efforts on a hill. No more fast pedalling on a downhill. Pedal, stop, start again.



 
To reach this objective, VALEO and EFFIGEAR have included a 48-volt electric motor and a 7-speed self-adapting automatic gearbox in the same unit, located under the bicycle drive. The gearbox, thanks to an algorithm, understands each driver's driving style and adapts instantly to it.
If you, too, would like to offer your customers to rediscover the pleasure of pedalling, simply pedalling, contact us !