4 novembre 2021
/
Default
Youtuber Alee Dunham makes the case for gearboxes!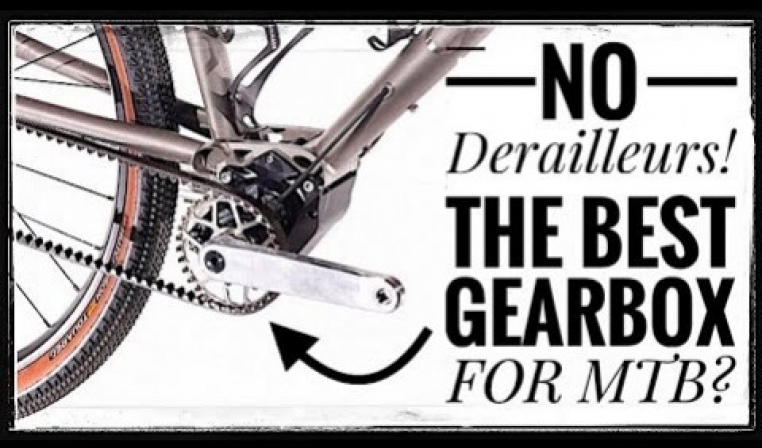 Alee Dunham, an Australian cyclist with more than 100,000 kilometres of bike travel on his record, talks about the EFFIGEAR #Mimic gearbox on his YouTube channel CyclingAbout.
He welcomes the arrival of the Mimic as offering a new alternative in the bike gearbox market. "Because the Effigear Mimic uses the same mounting standard as Pinion, which is used by around 100 cycle manufacturers, Effigear can now sell its gearbox to a much wider market," he points out.
Alee Dunham then goes into detail about the advantages of a gearbox over a derailleur system: less maintenance, less breakage, the ability to shift gears at any time, compatibility with a belt...
At the end of the video, he details the technical characteristics of the Mimic #Effigear and in particular its compatibility with a standard shifter control called "push push" and with a SRAM Rival brake lever integrating the gear lever for the gravel version. The video (in English) already has more than 100,000 views, check it out in turn below!