23 juin 2021
/
Default
Effigear was present at the Trans VTT Pilat!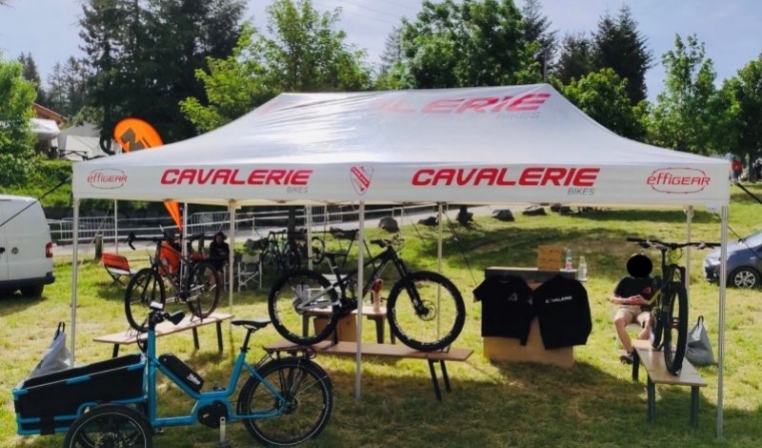 Despite the weather that was not favorable, we spent a great day with the organizers who have done a remarkable job and all the participants and their companions.
The visitors could discover on our stand four bikes equipped with our gearboxes: The famous Blackbird of our cavalry brand, a Zerode mountain bike, and a Gravel Caminade equipped with our muscle gearboxes. In addition, we presented a cargo bike Ili Cycles equipped with a motor that integrates in the same module, located in the crankset, a 48V electric motor and an adaptive automatic gearbox with seven speeds. An innovation developed by EFFIGEAR and the equipment manufacturer Valeo.
We sincerely hope to come back next year for the 24th edition of the Trans'VTT pilat