Taste the gearbox revolution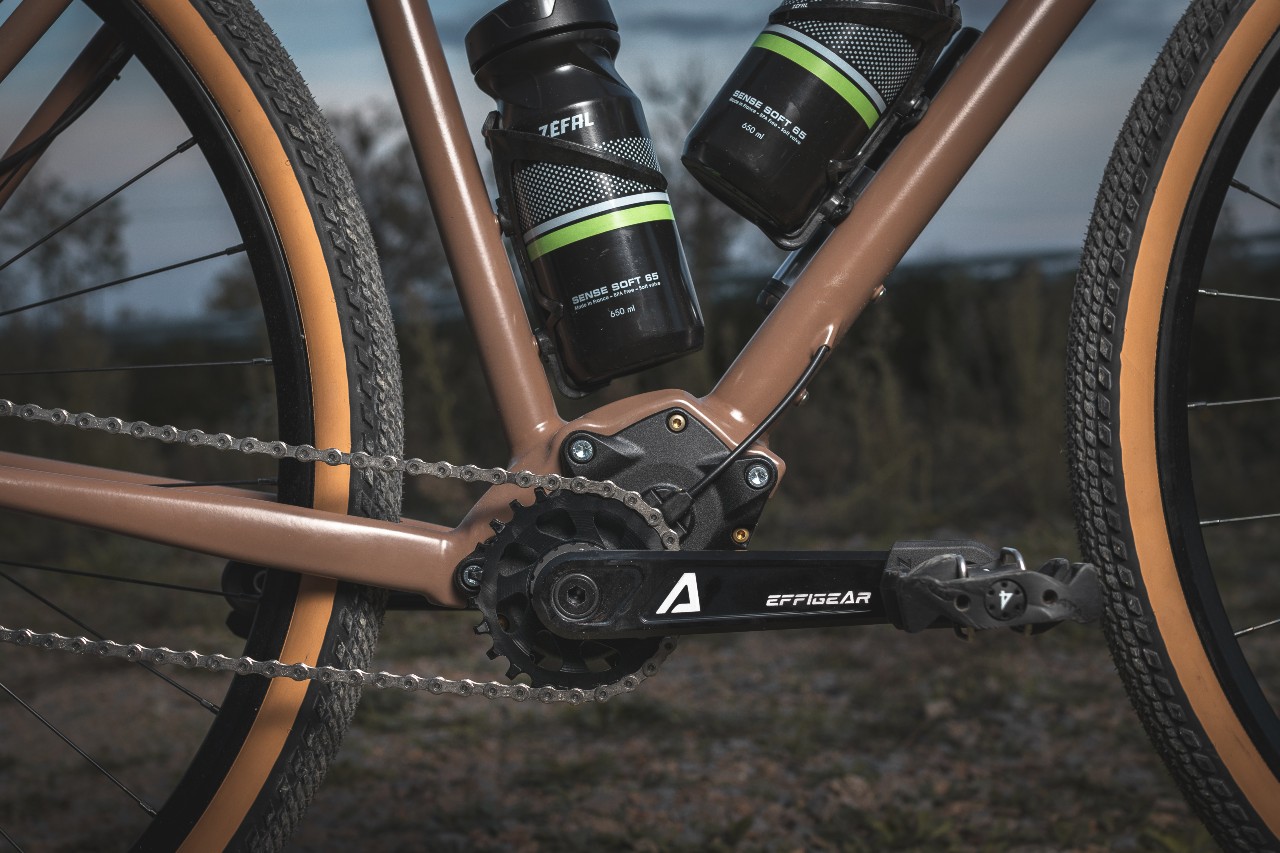 Are you ready to enter a new dimension and revolutionize your cycling?
With the EFFIGEAR gearbox, no more derailleurs, but a gearbox integrated to the frame.
Now you can shift through all gears, regardless of the conditions, under full load or at a standstill.
You only have one thing in mind: your trajectory and the pleasure of riding.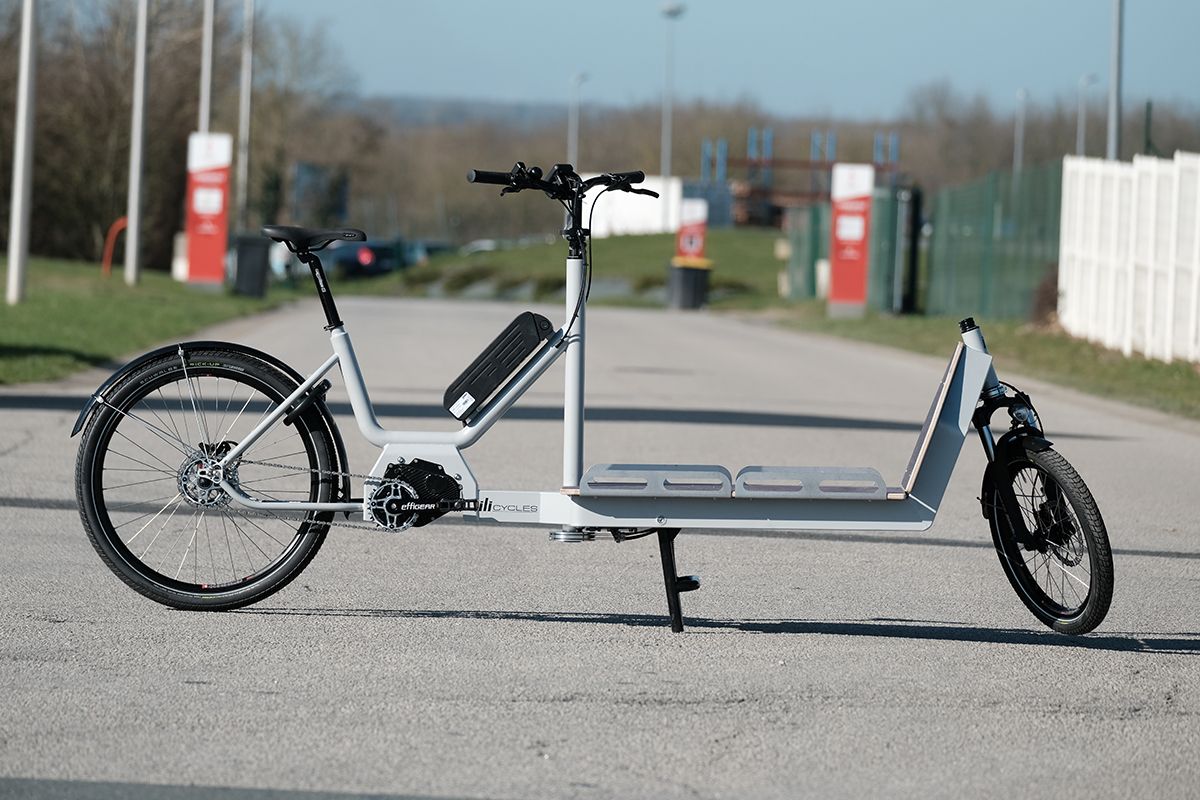 Two gearboxes, two solutions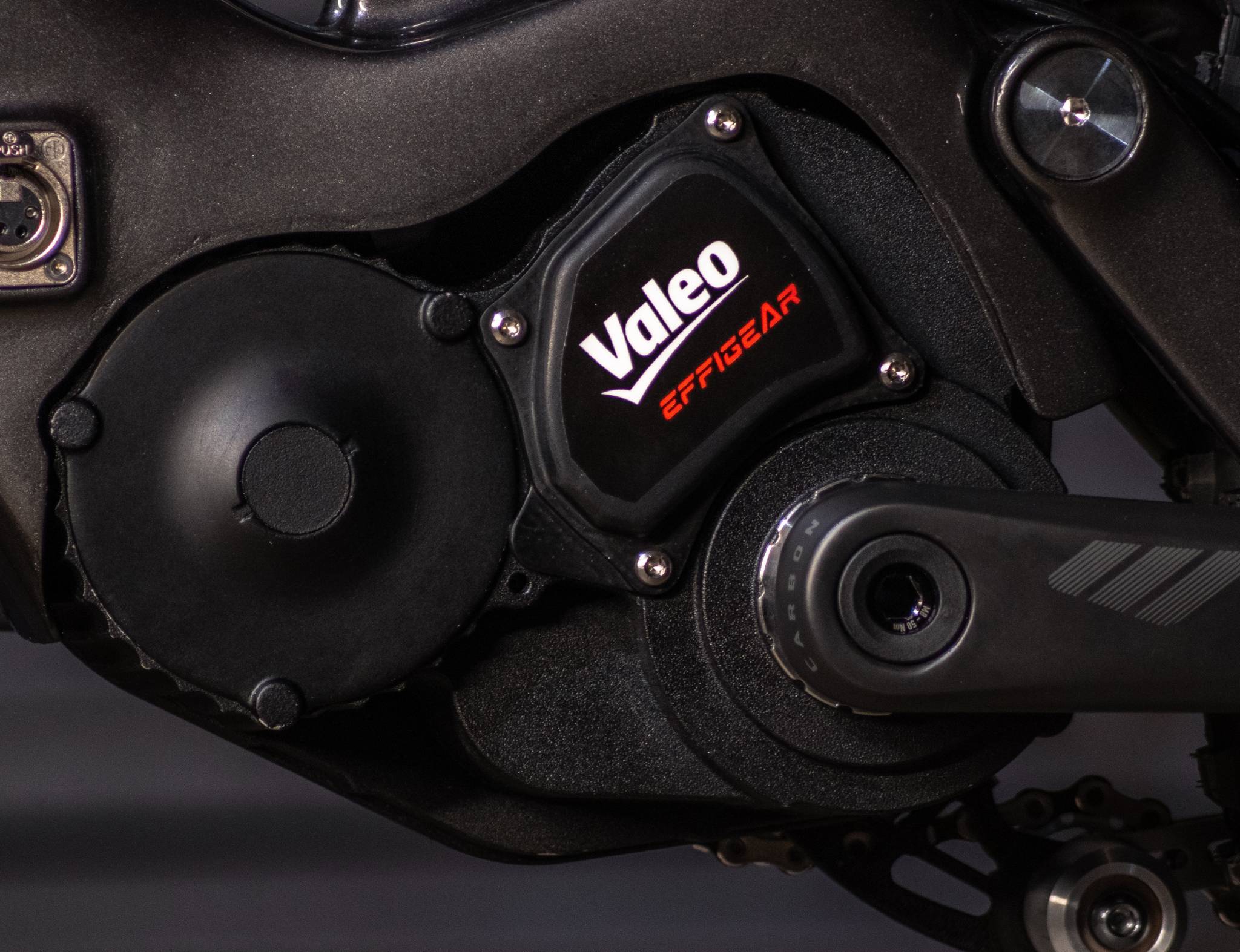 Valeo Cyclee
Effigear gearbox integrated with a Valeo 48V electric motor. To bring together the best of both worlds and offer a unique riding experience where the cyclist no longer has to change gears: the system adapts to his pedaling. Adaptable to all uses.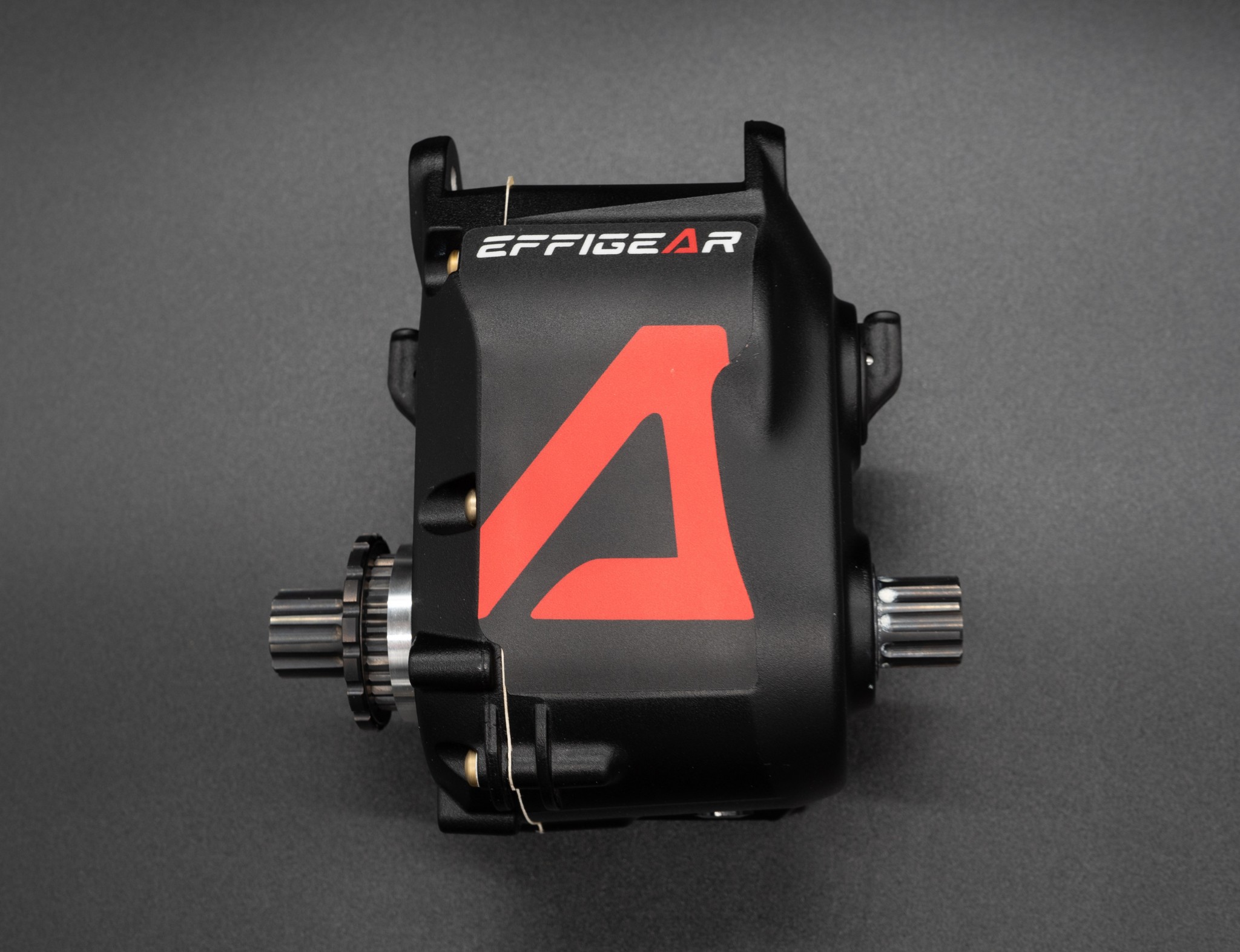 Effigear Mimic
Ideal for mountain bike applications (DH, enduro), urban commuting (cargo bike, urban bike, velotaf) or travel bike (gravel and bikepacking) and is compatible with push-push shifters under the handle or shifter integrated to the brake levers as needed.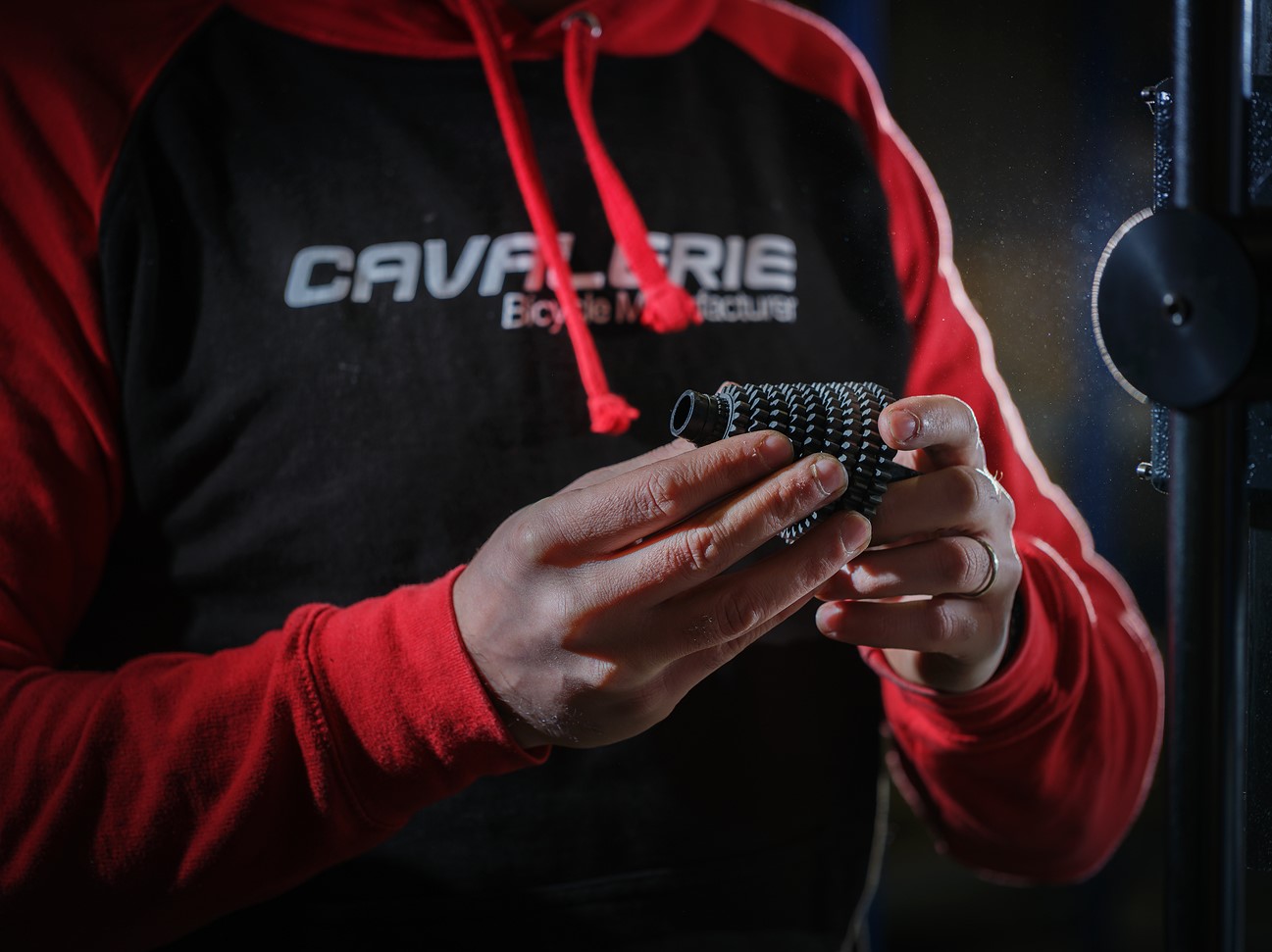 EFFIGEAR makes products of high technicality for your pleasure and your comfort. They are intended to be durable and scalable: after your purchase, you can make your gearbox evolve with the innovations of EFFIGEAR.
EFFIGEAR is part of a responsible development approach. The leitmotiv of the brand is to offer you an evolving equipment. Do not change your transmission, make it evolve!
The first EFFIGEAR gearboxes were developed for downhill and enduro mountain biking, some of the most demanding uses. Today, the Mimic can be adapted to gravels, freighters, and to all fleet solutions, electric or not.
That's why Effigear gearboxes are compatible with the two most common control systems: The standard "push-push" trigger shifter and the "gravel" type shifter integrated into the brake lever.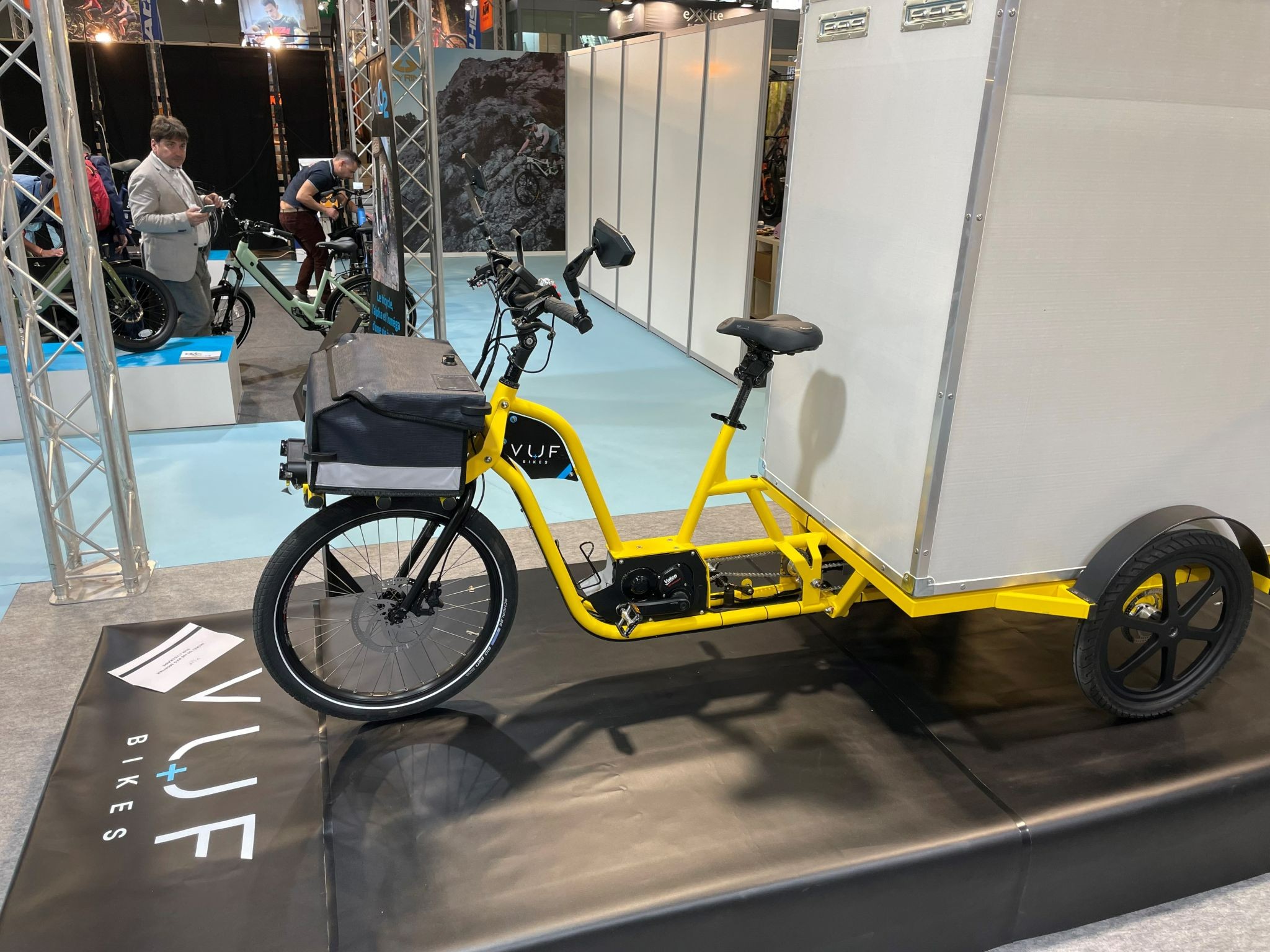 They tried the Effigear gearboxes

Want a taste of the revolution?
We accompany you to integrate your gearbox