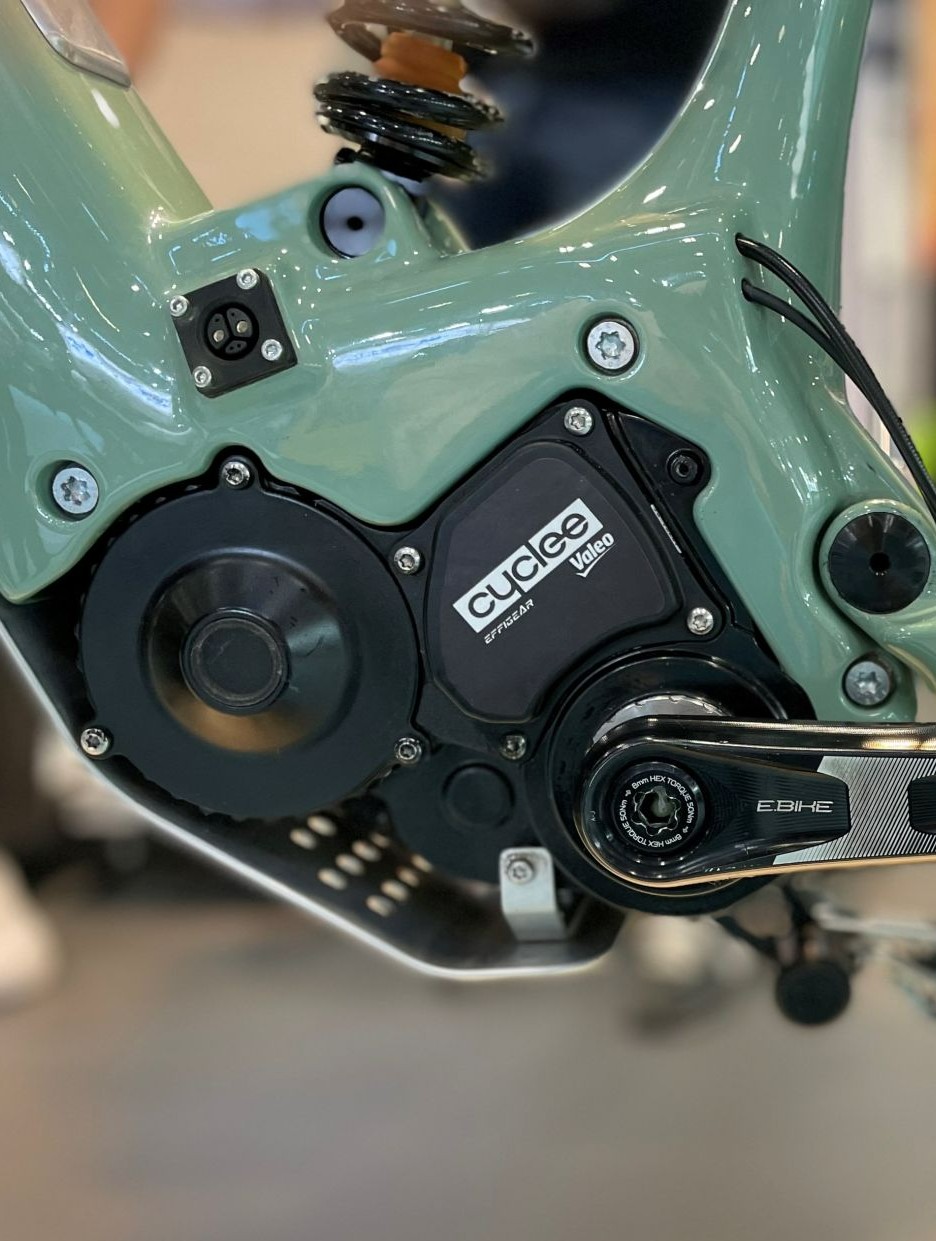 The Valeo Cyclee integrates a Valeo 48V electric motor and an Effigear gearbox. Or the best of both worlds: the system adapts to the rider, not the other way around.
In automatic mode, the rider no longer has to change gears because the system adapts to his pedalling and does so electronically. Regardless of the terrain. A revolution for city bikers, cargo bike delivery drivers and mountain bike enthusiasts.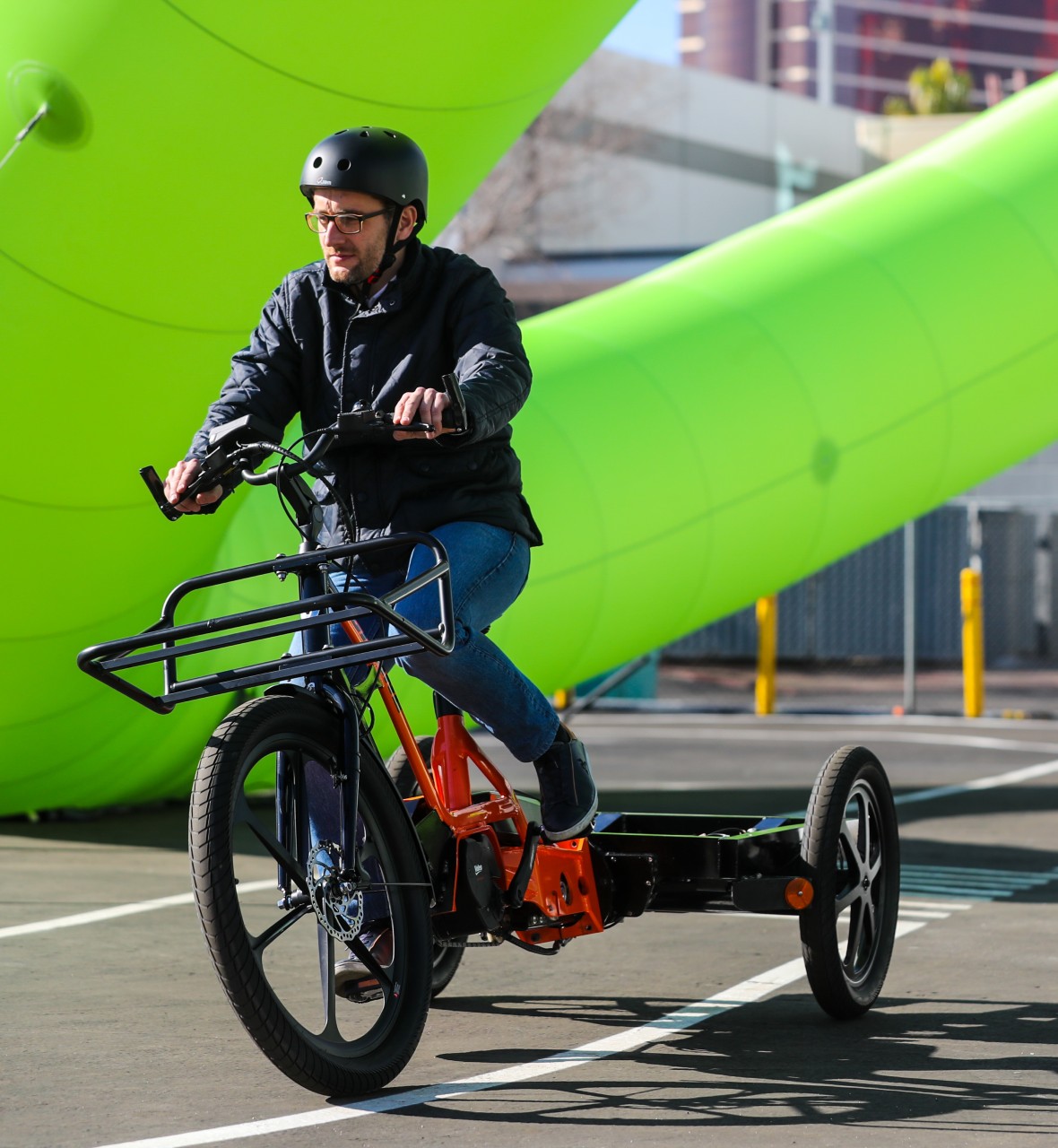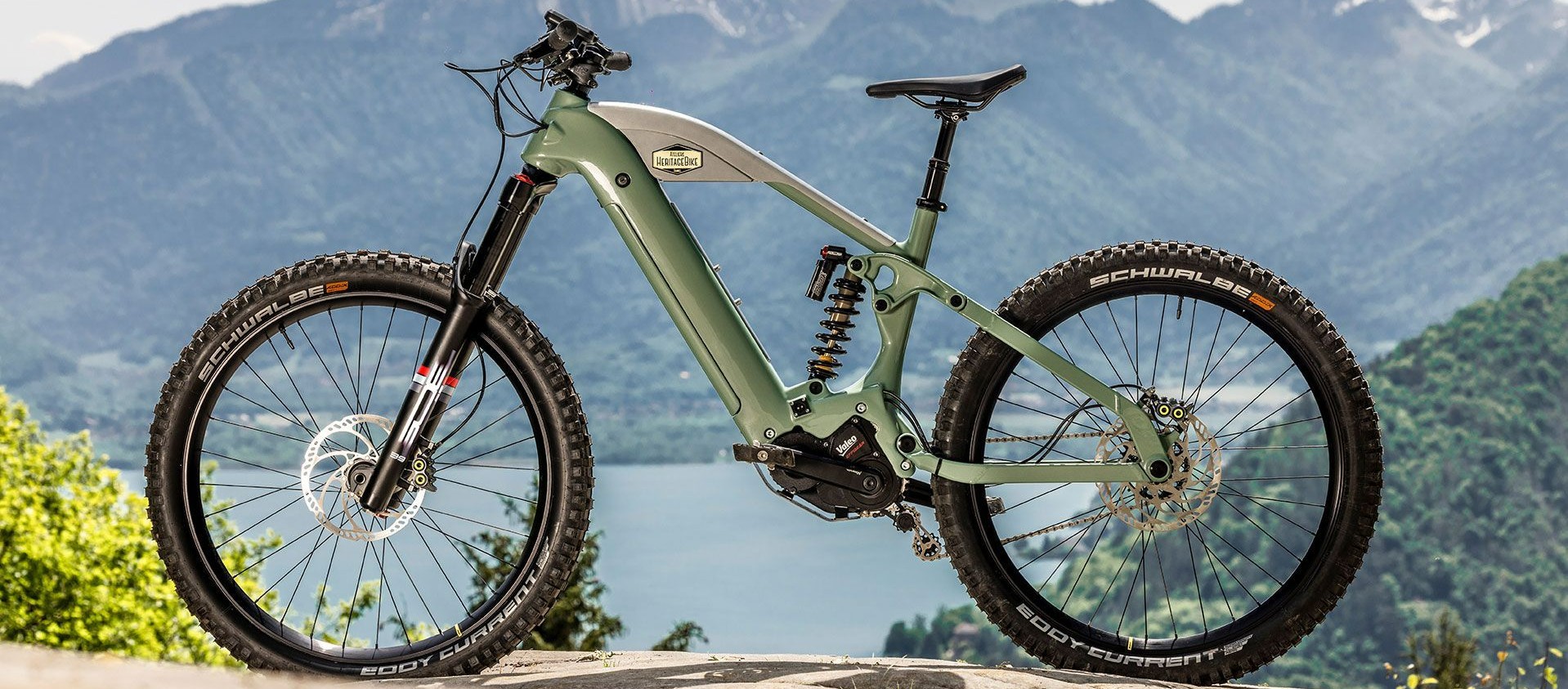 Offer your customers a bike with a unique riding experience
Forget about the chain getting dirty, the derailleur cracking or the impossible restart after a stop. Imagine a bike where the only thing you have to worry about is pedalling, stopping and starting again, without having to worry about the right gear or the right sprocket.
Such a bike exists and we can design it with you. With VALEO, we have integrated, in the same module, a 48-volt electric motor and an automatic, self-adapting gearbox with seven speeds.
The gearbox, thanks to an algorithm, understands the driving style of each individual and adapts instantly. The rider no longer has to worry about changing gears; the electronics take care of everything!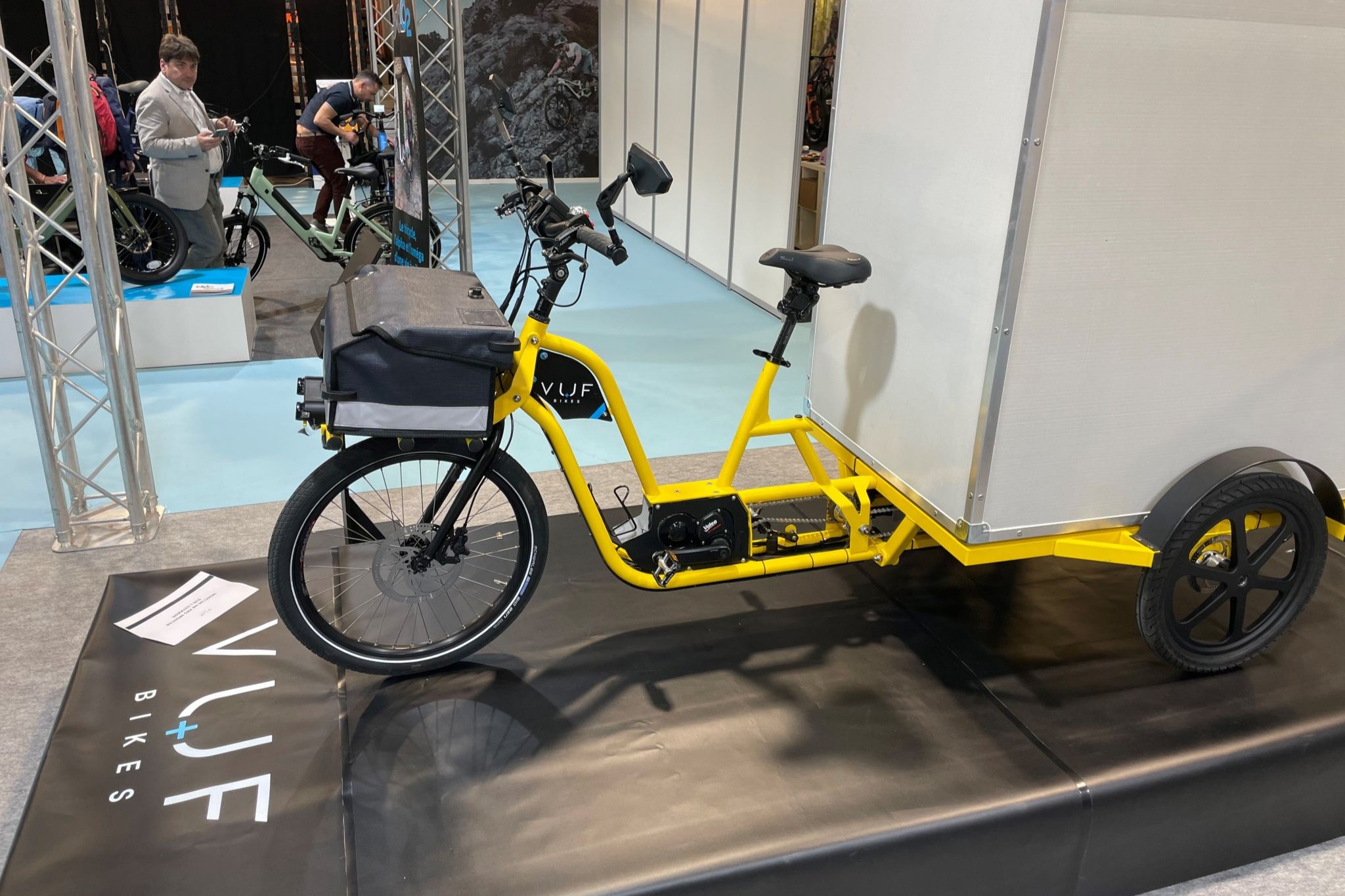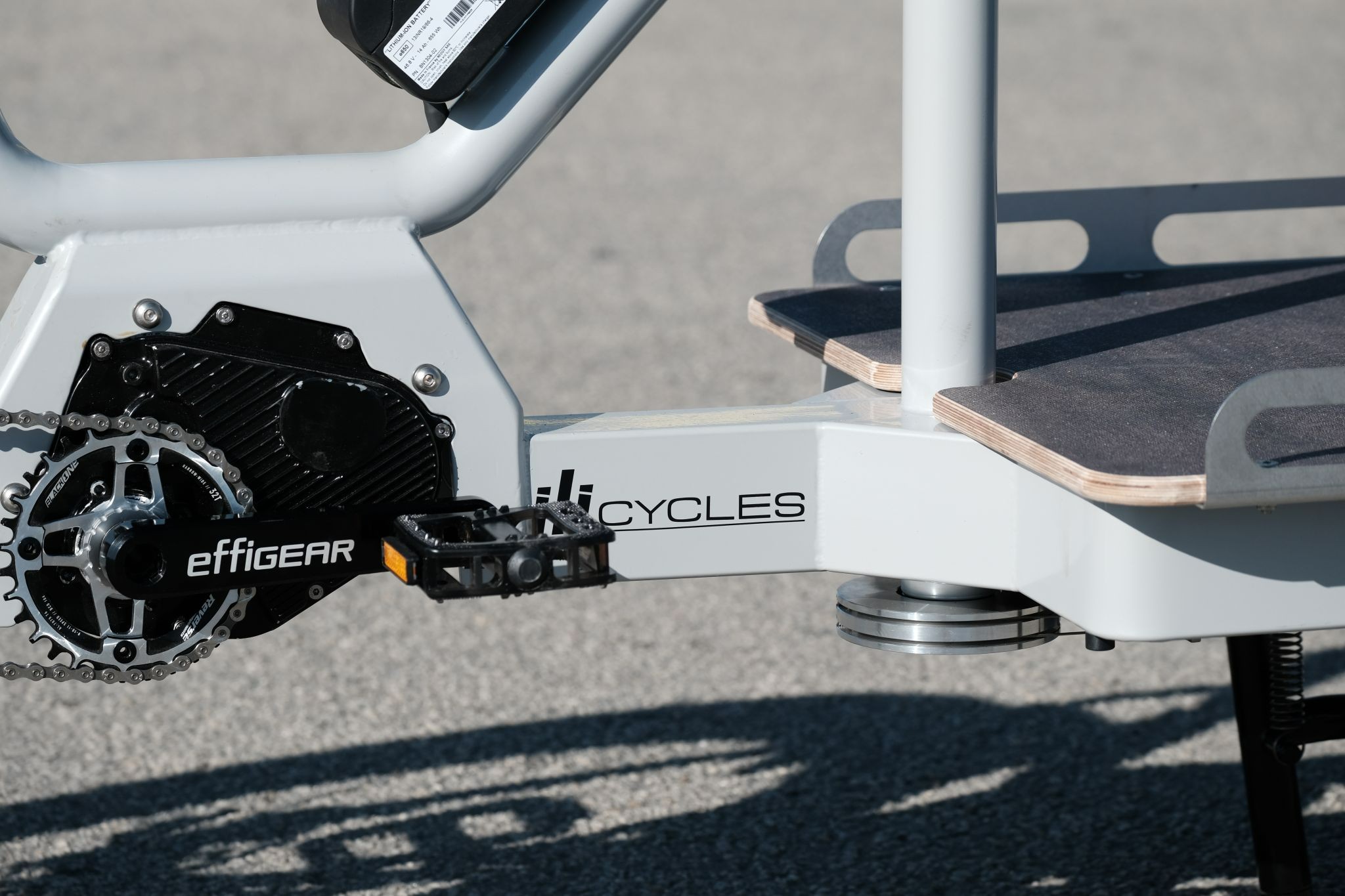 Ideal for deliveries in the city, velotaf or mountain biking
Bicycle drivers will appreciate the comfort of riding through traffic and red lights.
Bike delivery drivers will see their working conditions change: they will be able to load up to 150 kilos while climbing 14% slopes effortlessly or benefit from assistance when they have to move the bike while walking.
No more maintenance worries for gravel bikers
Mountain bikers will be surprised by the new possibilities offered by such a system and will be able to concentrate on their trajectory and only on it.
Would you like to integrate the Valeo Cyclee?
Would you also like to design a new generation bike for your customers and receive more information on the Smart e-Bike System? Contact us and we will help you integrate the Valeo Cyclee.

Ready to offer this revolution to your customers?