Why design a bike with an EFFIGEAR gearbox??
EFFIGEAR was created from a major innovation in the world of cycling: the gearbox. But for the founders, technical innovation is only of interest if it brings a new experience to the user, if it is put at his service.
Offer a unique driving experience
Using a gearbox means rediscovering the pleasure of riding and only riding. The cyclist no longer has to worry about shifting gears before stopping at a red light in order to get going again or before a difficulty. Whether he is fully loaded or freewheeling, he can shift gears.
Coupled with the Valeo electric motor, the gearbox can even become 100% automatic via the Valeo Cyclee. In this case, as with a car, the cyclist does not have to worry about anything: the electronics will choose the right gear for him or her according to the pedalling speed, the slope and the grip conditions.
It is also possible to have a walking speed for use as a cargo bike for example.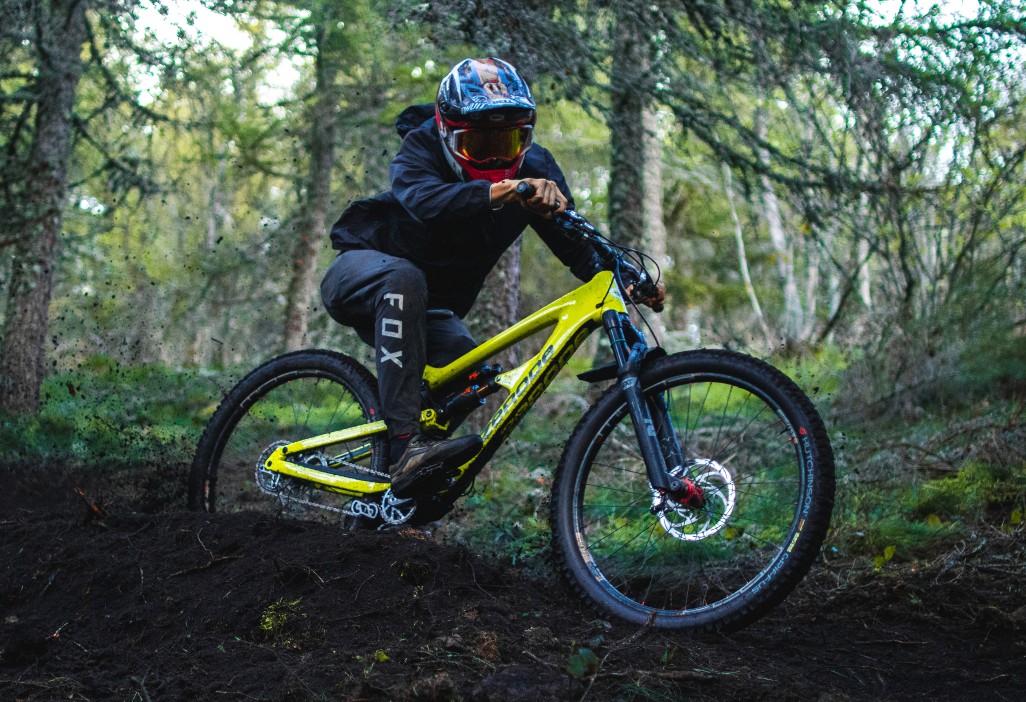 Offer a better balanced bike
Installed at the bottom and centre of the frame, the box gives the bike a "healthier" ride. 
In DH or enduro mountain biking, this improves the efficiency of the rear suspension which grips the ground better in winding sections or with roots for example.
In velotaf, leisure or cargo bike practice, this architecture reduces the unsprung mass and the bike is more stable.
No need to worry about maintenance
The Effigear gearbox is protected from intrusion and impact by a magnesium housing and its gears are permanently lubricated in an oil bath.
It does not require any particular maintenance and only needs to be emptied once a year.
Compared to a conventional derailleur, the total maintenance cost is seven times less than with a conventional derailleur system.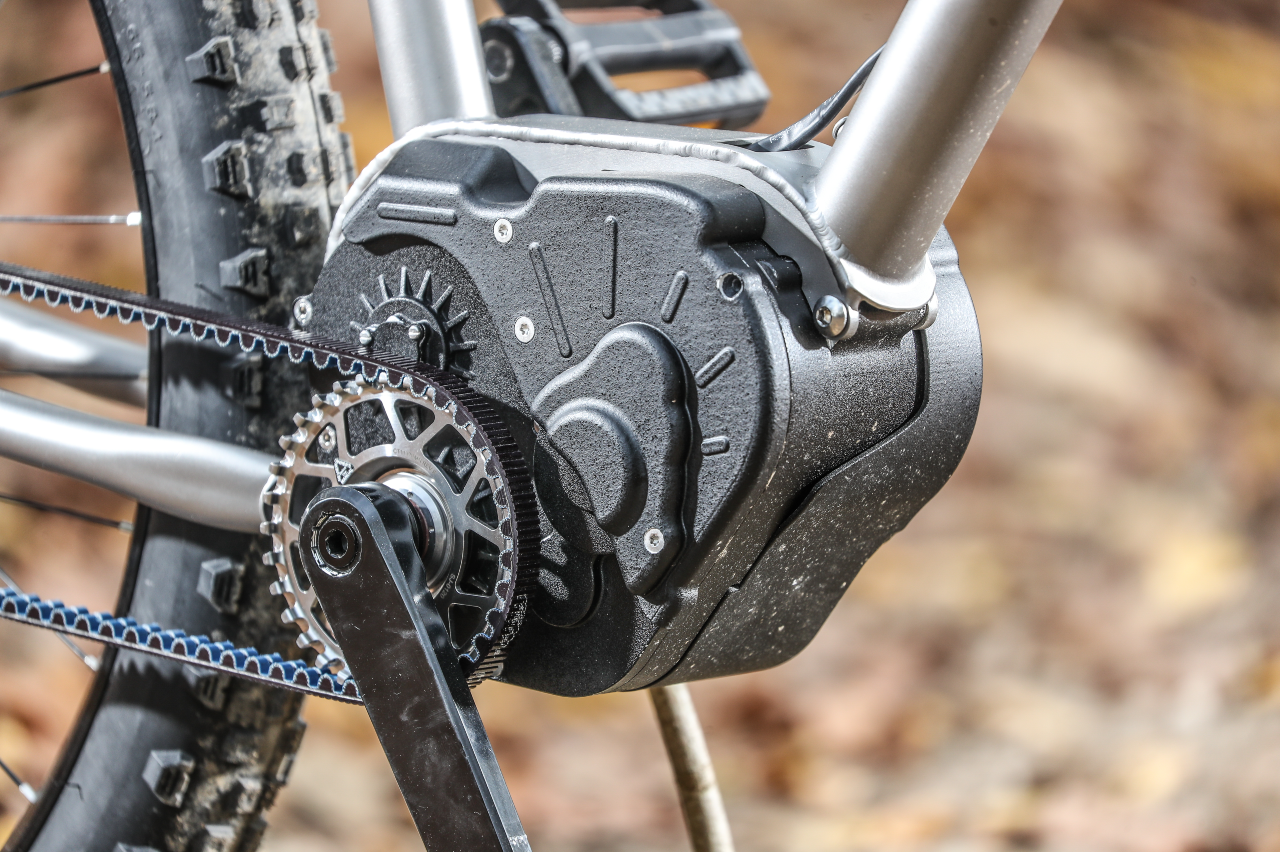 Because we trust our products and want you to do the same, we guarantee all our products for five years parts and labour. 
A guarantee of quality and security for you and your customers regarding the durability of the bikes.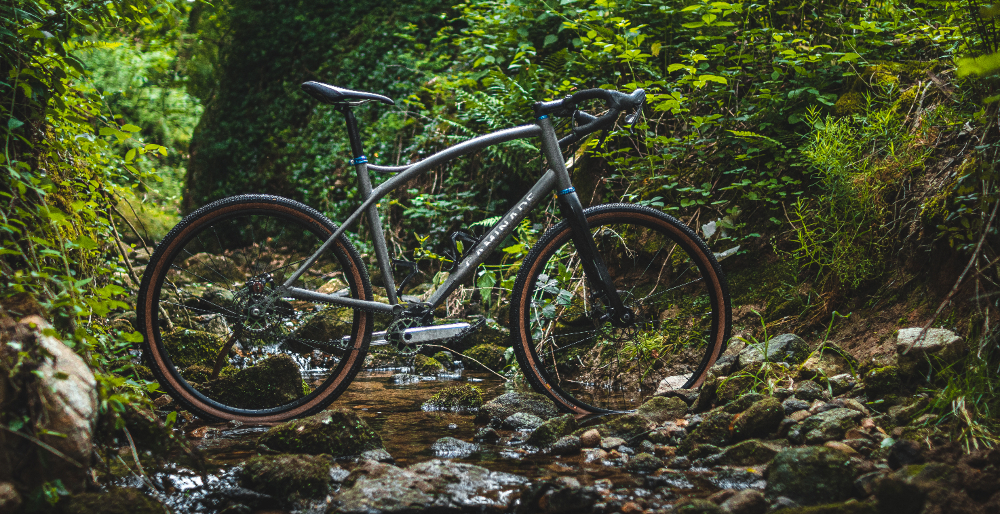 Investing in "Made in France" products
No more worries about sourcing or dependence on Asia: all our products are designed and manufactured in France, in our workshops in Maclas, in the Loire.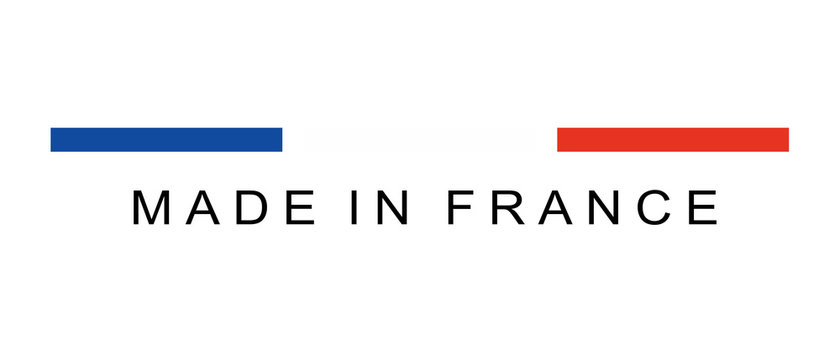 You are a cycle
professional

and wish to offer

our gearboxes

to your

customers

?