13 juillet 2021
/
Default
Vélo Vert has tested (and appreciated) the Smart e-Bike System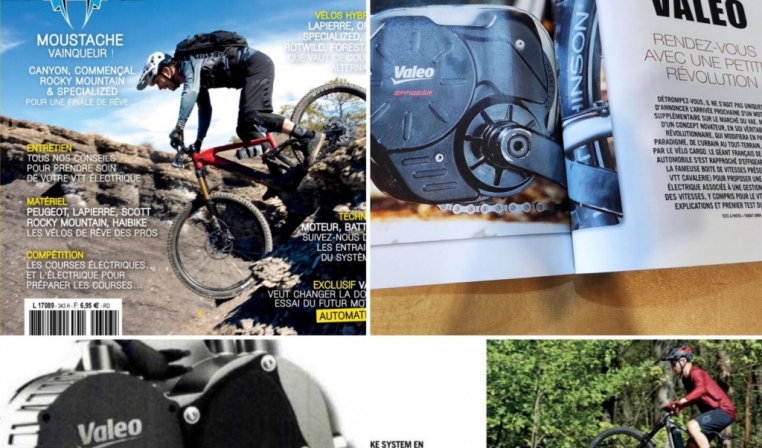 "The feeling felt on the handlebars is very natural, and, believe me, even if it is a total change of paradigm, you finally get used to it very quickly. [...] Everything is fluid, the whole thing is coherent and, discovering a totally new system, I never had the impression of being surprised by the behaviour of the automatism. " These words (sweet to our ears!) are those of journalist Thibaut Simon, journalist at Vélo Vert Magazine, after his test of the Smart eBike System developed by Valeo and EFFIGEAR.
This system revolutionises the use of electric bicycles by combining, in a single module located in the pedals, a 48V electric motor and an adaptive seven-speed automatic gearbox. All the rider has to do is pedal, at the frequency they want, without ever having to worry about anything else.
The system is suitable for all uses and can be used on a mountain bike as well as a city bike or cargo bike, thanks to which it can carry up to 150 kilos of goods on gradients of up to 14%.
Check out excerpts from the article