1 novembre 2021
/
Default
"Eliminate the derailleur and its problems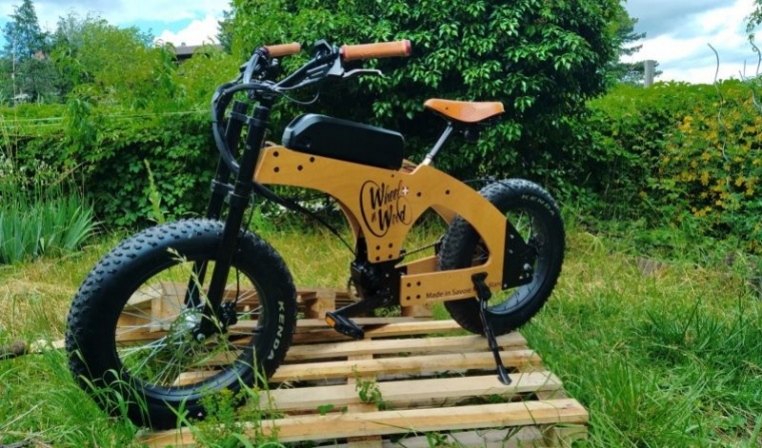 [Our clients are talented] "I chose to make a wooden bike first and foremost to make it a beautiful object, and at the same time, I wanted it to be easy to handle," explains Jean-francois Rouge, manager of the company Léman-Ebike mobilité & solutions, "I had heard about bicycle gearbox technology and the fact that eliminating the derailleur and its problems fit perfectly with my project. "
The project is Wheel'n Wood: an atypical bike with a wooden frame and fat tyres.
During a visit to EFFIGEAR in Maclas, in the Loire, he tests several bikes equipped with gearboxes. He opted for the new #Mimic, with two axes, and decided to install it on his prototype. "I also tried the gearbox combined with Valeo's electric motor, which I found to be very efficient," adds Jean-François Rougé, "it could be a possible evolution."
<Today, the first prototype is undergoing homologation. It has just been presented at the Expo vélo show in Strasbourg. "The feedback we have had on the bike from the public is very positive and this gives us a lot of energy for the rest of the adventure!" concludes Jean-François Rougé who is currently looking for distributors.